6 things to consider while selecting your Interior Designer
Many of our prospective customers do not get their work done by us. Many of them do come back to us later to ask if we can finish the work due to various reasons. Having spoken with them and checked what is happening, here is a small list of things to be aware of when selecting your own home interiors.
Carpenters vs Brands
If you know the carpenter and you can give time on a daily basis to check all the material then please go ahead with the carpenter since a brand will be more expensive. We have documented cases where carpenters got a little plywood to show to a customer and later got very bad quality, cheap material when the client was not available. Post this, where will you go? By the time you will know, when issues start coming, the carpenter is gone. A brand will still be around and would have given a written warranty.
Please remember one thing. NOTHING comes free. If one person is willing to do the work at an unbelievably low price, there WILL be something wrong. We have been faced with questions where a client got a square feet rate at which, we cannot even get our raw material without even including other costs like production. We obviously refuse to work at that price but you should also refuse such prices. NO ONE will work at cost and definitely not at a loss. In fact, lower the quality, higher the margin they consider causing even more issues. And normally, issues like fake handware, fake plywood etc start having effect after few months by when you will not be able to take action. Colored 1 mm laminates are available at 200-300 per sheet also. They look fantastic but end up chipping and start ripping after few months. External laminates are 10-15% of your total raw material cost and the price I have mentioned is an 80% or more reduction. Do your calculation.
Understanding the Quotation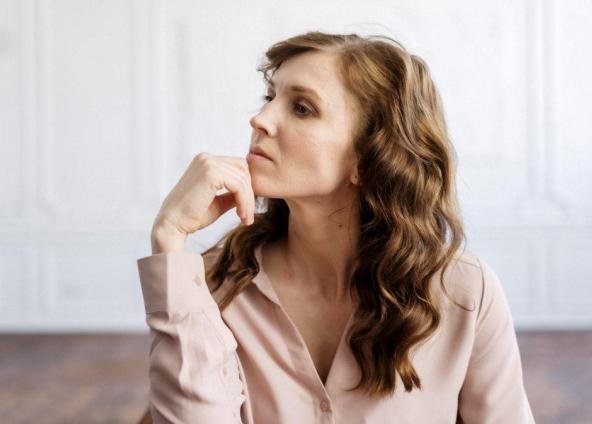 Its necessary to have a proper understanding of the quotation. Numerous companies give lesser measurements for the wardrobes and the kitchen to make the quote look smaller. Some 5-10% margin is possible due to errors in the floor plan but not beyond that. By the time you realize, you have already paid the advance. Some of the most common things to look out for:
A smaller wardrobe in a bigger space So you may have a floor plan which gives the approx space for a wardrobe as 7 feet (2100 mm). Your quotation only gives a 3 door wardrobe which is usually 4.5 feet (1350 mm). You might just check that a wardrobe is given and move ahead. Later you get a hit of extra 50% in just a wardrobe.
A shorter wardrobe is a similar concern as a smaller one A wardrobe should be considered to be 7 feet (2100 mm) because usual height of doors of a room are that much. Some companies consider a 6 feet (1800 mm) or 6.5 feet (1950 mm) wardrobe while giving the first quote. This is also done by many online ecommerce players selling wardrobes. Sometimes a larger loft is added to compensate for the shorter wardrobe since loft price is smaller. Obviously, later this is "adjusted" because you really don't want a shorter wardrobe.
Wrong kitchen measurements Wrong kitchen measurements is something which is done by a lot of small players. Heights of top and bottom cabinets are reduced many times. Keep in mind that a top cabinet is usually around 2 feet (600 mm) while a bottom cabinet is around 2.8 feet (800-850 mm). Many quotes will show this as 1.5 feet and 2.5 feet respectively. Widths are similarly messed up.
Material not clearly mentioned Material is not clearly mentioned in a lot of places. If it is mentioned, specifications are left unclear. Plywood needs to have an ISI certification (IS303 or IS710). Brand of hinges needs to be mentioned and not "German hinges" or similar statements.
Physical Presence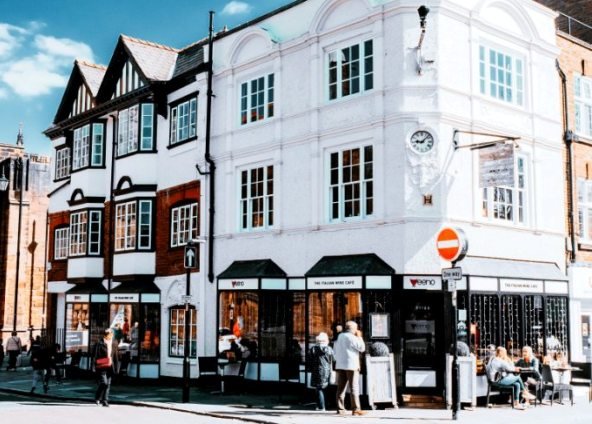 Please verify that the brand has some physical presence. Some people were taken to someone else's showrooms and later, they realized that the place did not even belong to the vendor they had given work to! Check for things like a board outside, google business listing with the address etc. This way, you have a place to go to in case of any issues later on. Also remember that a business who has invested in a place is less likely to cheat you willingly.
Documentation
Many of our known people have suffered because of improper documentation. This can take several meanings. An email from a gmail domain ID cannot be considered legal unless you can prove that it came from the person you say it did. Many times, clients are told things like "yes sir, we will do this" or "yes, these two things mean the same thing" etc. If in doubt, get it documented. If it's a team, make sure that the same is communicated in writing to you either via email or for small matters, a whatsapp message can also suffice. But some documentation is always preferable so that the same can be referred to.
This helps not just for careful monitoring but also for tracking. Even in our case, we have had situations where confusion came later in the project on some points due to lack of communication. It's a mandate in our company to have a detailed MOM of every meeting on whatsapp so that small points can be tracked and mistakes can be minimized.
Cash Payments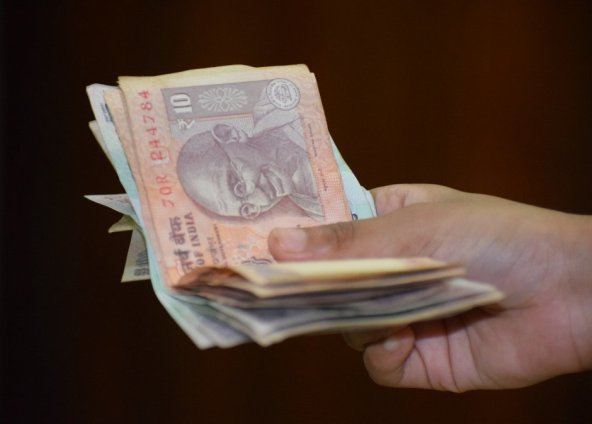 GST on interiors is 18%. Without going into right or wrong of it, we suggest paying it. Obviously, on a project of value of around 10 lakhs, GST is 1.8 lakhs. You could get some good furniture in that cost. But please note that most of that 10 lakhs is going into material purchase. This material is going to stay in your home for many years to come. And every single product that we purchase, right from plywood to the hardware have warranties from companies. Now if you don't pay GST, the contractor will also get things without bill and in case, you face an issue in the future, he will simply shrug and tell you that nothing can be done. Also, note that since the onset of GST era, no good quality material is able to reach the retailers without GST being levied. So if you are not paying GST but the contractor is promising some amazing pricing with good brands, be assured that the brands promised are definitely NOT going to be given.
Interior Designer is a Friend or Relative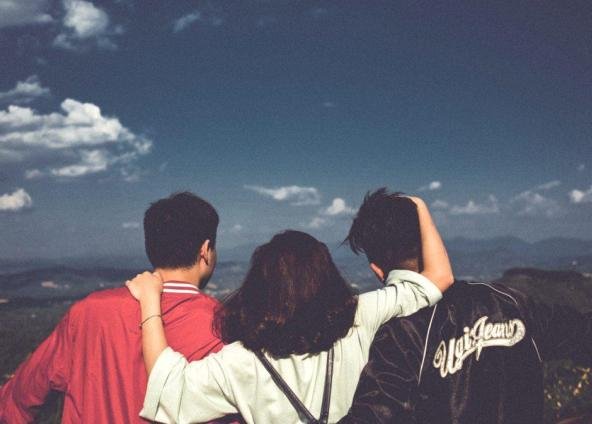 We have a company policy that we do not take up projects for family. (Most of our customers become our Friends but that is another story) Reason? A lot of necessary communication will be difficult. Remember that your home interiors is not a small endeavor. You are paying lakhs for it. There are bound to be confusions and arguments. There are going to be small issues related to money as well. There could be time delays. There could be doubts about quality of work or material. Do you really want to have these kind of discussions with someone you know as a friend or a relative? Same also holds true for "friend of friend" or "friend of relative" situation also. Its your money and you need to have a clear, unfettered discussion and work without any handicaps. A discussion involving a "middle party" could go either ways and not entirely conducive to work.